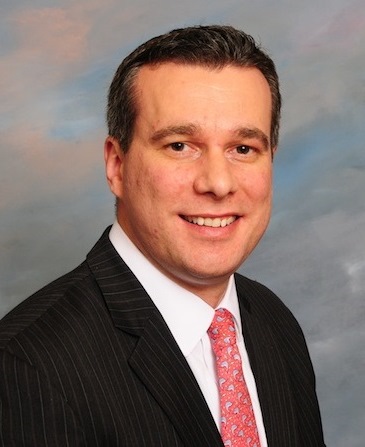 Nick lives in Doylestown PA with his son Zach, wife Gretchen, and two cats Cali and Malachi.  He was born and raised in Horsham PA and attended high school at Archbishop Wood in Warminster, PA, and college at Drexel University in Philadelphia where he graduated with a bachelor's degree in Finance and Economics.
Nick Maiorana is a banking executive with experience delivering results in retail banking, financial advisory, private banking, and wealth management.  Nick currently works for PNC Wealth Management as a Senior Banking Advisor and has previously held successful roles with First Republic Bank, Wachovia, BBVA, and Peapack Gladstone Bank.  Throughout his career, Nick has accumulated certifications including PA & TX Real Estate Licenses, Life and Health Insurance License, Series 6, 63, & 7 FINRA Licenses, and is a Certified Financial Planner.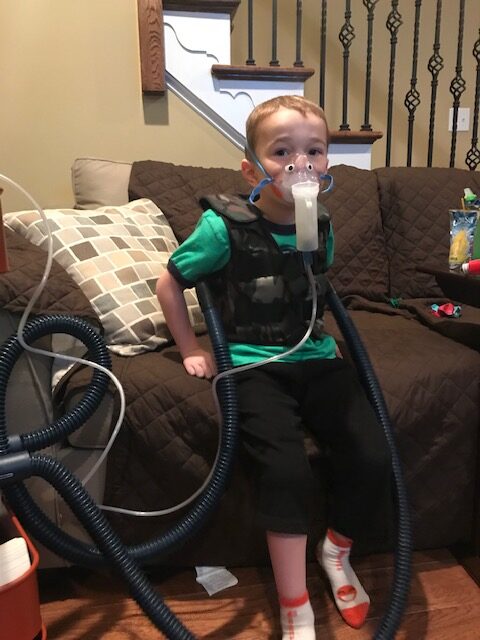 Above all else, Nick's passion is spending time with his family and helping secure tomorrows for his son Zach.  Since Zach's diagnosis with Cystic Fibrosis in 2014, Nick and has family have developed a National Family Fundraising Team devoted to advocating and fundraising for a cure to Cystic Fibrosis.  To date Zach's Crew has successfully raised $140,000 for the Cystic Fibrosis Foundation to further medical advancements and treatments for those afflicted with Cystic Fibrosis.  Nick has also participated various advocacy events, including March on the Hill; and in 2016 received the Outstanding CF Advocate Award from the Cystic Fibrosis Foundation.  Nick helped establish the Bucks County Cystic Fibrosis Alliance to continue his crusade to help find a cure for Cystic Fibrosis through fundraising initiatives.